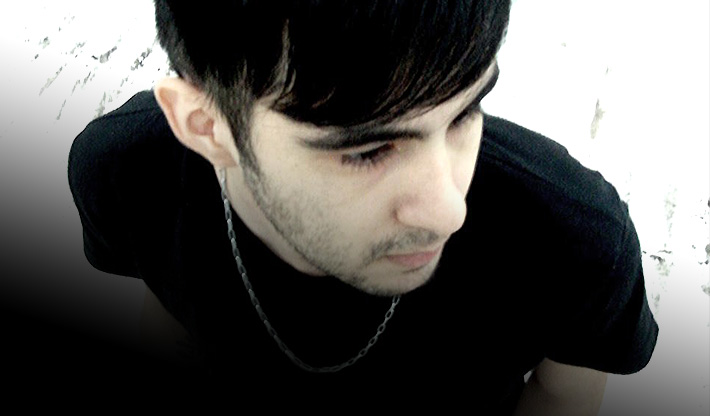 Alexander D'niel
Born and raised in Buenos Aires, Argentina in 1988. Alex at the age of just 12 years old he grew interest in electronic music through early versions of computer music programs. Even back then the style that was emerging from these early works was hard techno. Since then he has experimented with many sounds, searching for his own identity that is true to him.
Maturing with his passion for music, his journey brings him back to techno some years later, after experiencing imported records from Berlin and Detroit. Along with like minded individuals in his local scenes he has been spreading awareness of this in Argentina.
Now his dark atmospheric and powerful kicks with solid groove have crafted his trademark sound. Drawing the attention of ETG for his debut ep with us, entitled "Klona" receiving the well rated remixes from both Truncate and Tom Dicicco. Alexander D'niel is certainly an emerging artist to watch out for.