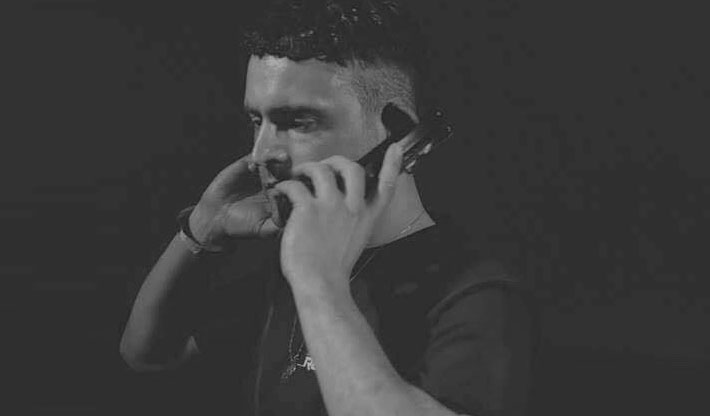 Gareth Wild
Label owner of 'EarToGround' Gareth's story begins in 1992 during the early years of Jungle. By 94 he had developed a very strong addiction to vinyl and London's underground rave culture. As the years progressed his musical tastes developed to the genre known as Techno. Along the way he has gained over 15 years of underground musical diversity. He strives for an over all, forward thinking sound for 'EarToGround' aiming to do things differently and come up with something new with each release.  In 2011 he brought Lucy's Stroboscopic Artifacts to the UK for the first time with two packed out parties at Corsica Studios.  This relationship developed further with  Oblivious Artifacts designing the artwork  for the first series of four releases on EarToGround Records.
In 2013 he finally managed to bring Jonas Kopp to UK shores as well as a first London debut appearance from Pole Group's Reeko.
Quickly becoming a highly respected Dj and producer, you will never hear the same set twice from Gareth. You will regularly find him behind the decks alongside label compadres Chris Stanford and Dax J.