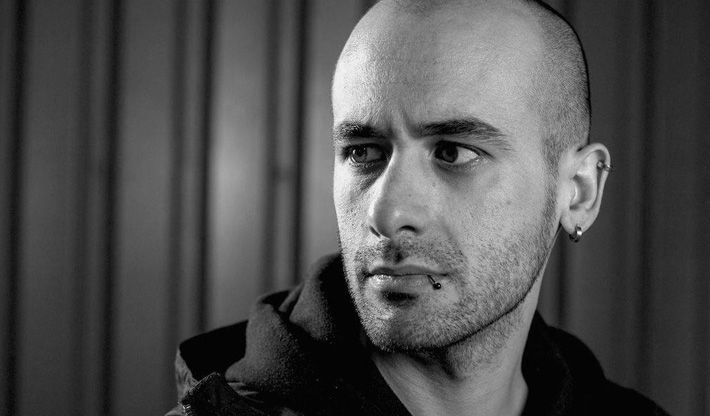 Ness
Ness began his electronic music journey in the late 90's and his evolving interest and passion soon encouraged him to start a dj career experimenting with various genres – from trance to pure experimental. With a background in sound engineering and many years of research and fine-tuning, he gradually developed a distinct personal style with a strong focus on atmosphere combined with hypnotic vibes. In 2007 he opened his own record store in his hometown in Sardinia (Italy) and 2 years later he founded his first label – Mono Records.
Ness's music and dj sets are well accepted and defined as an exploration of wide range of deep hypnotic techno and ambient soundscapes.
Recent appearances have seen him stepping up to the decks at Tresor in Berlin as well as Corsica Studios here in London and the highly acclaimed Amsterdam Dance Event.
His debut EarToGround release sees 4 outstanding original tracks.