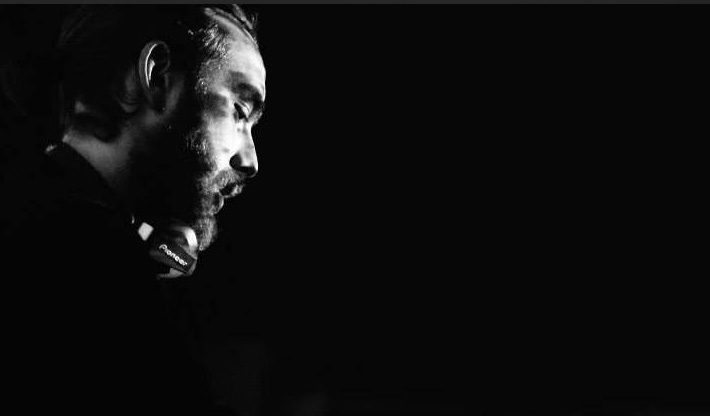 VSK
VSK is an Italian Dj/producer based in Rome. After sharing the decks with Conrad Van Orton at "Fluid" parties, he became a resident DJ at Goa Club in Rome, where a good feeling with the public grew. Since then VSK started working in a Recording Studio as a professional audio engineer, dealing with productions for movies and television.
Recent appearances have seen him stepping up to the decks at Tresor in Berlin as well as Corsica Studios here in London.
His debut EarToGround release consists of 4 tracks of extremely stand-out Techno each displaying a specific style of the genre as seen by VSK.