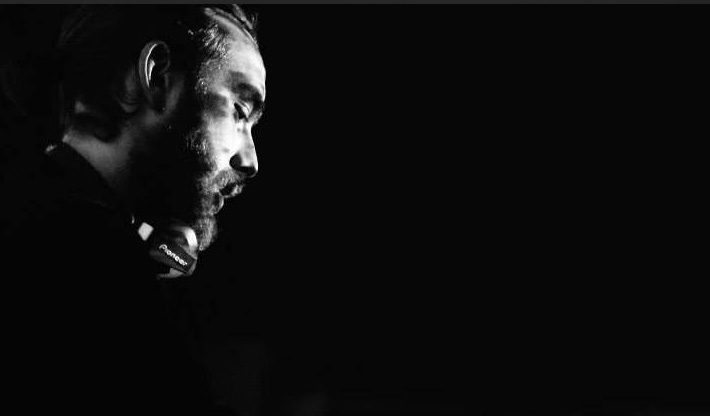 VSK
Francesco Visconti, better known as VSK, is an Italian techno dj and producer, born in Rome in 1986 and based in Berlin. Since his earliest youth he has had a huge passion for electronic music, and through hanging out at the famous record store from the Capital "Remix", he was introduced to the world of djing when he wa only 16 years old. He has got familiar to different forms of techno, his style ranging from a sound usually very hard and dark, often with industrial influences, to a very different one, deeper and more mental, both still easily recognizable as coming from the same mind.
He started to perform very early as a dj in the clubs of the Capital and from 2007 he was resident dj at Goa Club for two seasons. At the same time he met the artist Ken Karter, who introduced him to the world of production and mastering. He began an education as an audio-engineer and sound-designer, in music and especially in television, working in different recording studios; currently he does this alongside his artistic career.
In 2010 he and his friends Conrad Van Orton and Vilix started their own label "Consumer Recreation Service", which got immediate support from big names in the international techno scene. Over the years he has relesed eps on many other important labels such as New Rhythmics, Planet Rhythm, Ear To Ground, Sonntag Morgen, Complex Adaptive System and Genesa. In 2015 he set up a collaboration with the Serbian artist Scalameriya, releasing a first ep on the English label Power Vacuum, and in 2016 a second one on the legendary label Perc Trax. Their collaboration is not limited to production, but it also includes live performances. In the same year he also signed an extended six-track ep with Conrad Van Orton on Developer's imprint Modularz (USA).