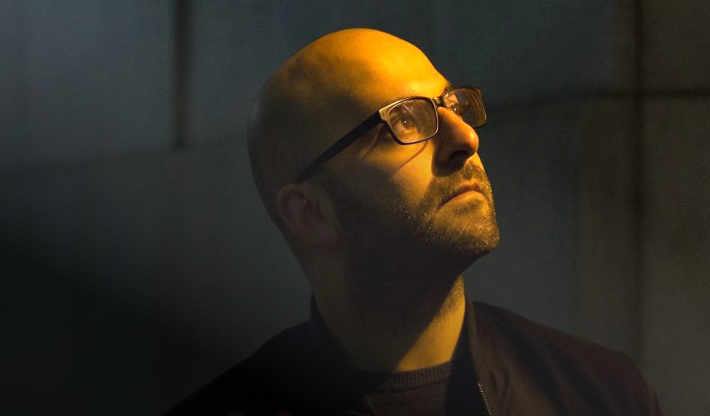 Wrong Assessment
Born and raised in Milan, Wrong Assessment is a young DJ/producer influenced by Jeff Mills, psycho-neuro-endocrino-immunology and Splatter B-movies.
Through his experience as a household name in DUDE CLUB's line-ups and his endless brotherhood with Max_M, he refined his own take on techno.
His debut (Toe Tag ep), a collaboration with Max_M, was signed to CW/A's (Clockwork & Avatism) label Parachute Records and released at the beginning of 2015, quickly appealing to the likes of well known names of the scene.