4th February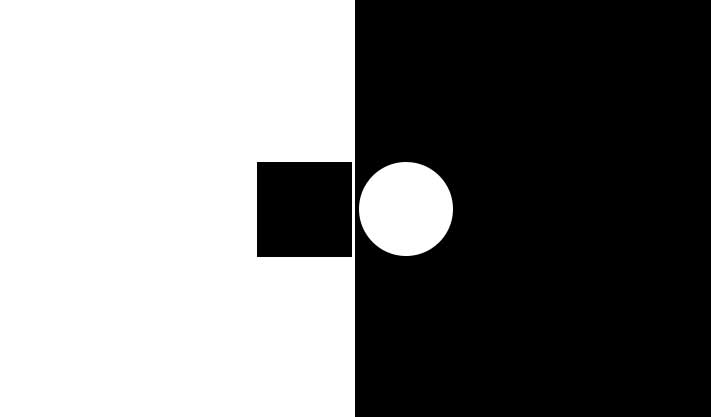 EarToGround will soon be welcoming onboard to an exciting, raw Techno duet from Germany. Singularly they are know as Oliver Rosemann and MasCon. Little is known about these guys so before their what is an excellent debut release on ETG, we thought it fitting to find out a bit more about them…

-Hi guys thanks for taking the time out to answer a few questions. Firstly where in the world are you right now?
M: I live in Freiburg (Germany)
O: I am based in Leipzig (Germany)
-How is the weather?
M: The weather is okay, but I'd rather have more snow since I live in the mountains.
O: It's too cold for me – I love the summer. 2 weeks of snow a year would be alright though.
-You seem to of come out of nowhere. Can you tell us a bit about your individual back grounds? Where do you hail from and how have you ended up coming together to produce as dualit?
M: I started DJ'ing and making music in the middle of the 90's. After moving to Berlin I primarily played in Germany, but I also played live and as a DJ in Ukraine, Russia, Poland, UK and Belgium. Aside of these gigs and productions I contributed to the labels Antikonsum, Klangnet and Zinch. At a gig in Leipzig I saw Oliver playing live for the very first time and I was instantly amazed by his style. Prior to moving away from Berlin, I was a resident DJ (Headquater) at Tresor for 2 years.
O: Before dualit I was living in a basement, without any human contact whatsoever – just kidding, haha. I've had a couple of solo releases, among others on Mindcut, which released our track Martian at the end of last year. I also played a lot of live sets in Germanys clubs, including the 1040 and the Distillery in Leipzig, Germany's oldest club!
-Can you try and explain your sound and how you come about making a track. Is it fair to say a lot of hardware is involved? If so would you like to tell us what your favorite bits of kit are?
M: dualit has several meanings, one of them is uniting the sounds made on a computer with music and analogue devices. I am representing the analogue world, while Oliver mostly uses digital components. I'm in love with the Korg MS10 and MS20, but I also utilize devices made by Moog, Roland, MFB and others – it needs to be analogue!
O: It's important to me to experiment and get life into the sounds, for example through modulations – various synthesizers and effects help me with that.
-You seem to produce quite a lot of tracks. What is your production rate. How many and what time scale?
O: We forced ourselves only to eat when we finished recording a new song, enabling us to produce about 3 tracks each day! Joke
M: Haha, at the end of 2012 we decided to work together and 2013 was a very productive year for us.
O: It's just working out really well, "the ass matches the bucket", as we would say in Germany.
-Do you perform LIVE/Dj or both ? What do you prefer?
M: I started out as a DJ, later we would play live sets as a duo, usually I was solo though.
O: I've also played by myself and live as a duo, I really enjoy playing DJ sets. We're currently working on a dualit live set!
-Apart from your forthcoming release on ETG, what do we have to look forward to from you guys in 2014?
M&O: We're really looking forward to the ETG release, that's a good start for 2014! At the moment we're discussing having EP's released on 5th Wall (middle of this year) and Mindcut (end of this year).
-Any message for what will no doubt, soon to be, your new followers here in the UK?
O: I really enjoy Techno from the UK! Good tracks were and are being produced and different styles created, unfortunately I've never been to the island. In case dualit spills over, I'd at least be with you in my mind, hehe.
M: The UK and the local techno is great, I once played in Edinburgh – that was a very different but amazing feeling. I'm really looking forward to people from the UK recognizing and enjoying our music!
So there you go! dualit's release has been booked in for mastering on March the 7th. Expect to see out on black gold a month or so after.
For some more information and sounds please follow the links below: